The global pandemic of COVID-19 has negatively impacted the renewable energy market but many suppliers are starting to recover after all these months.  Although the virus has originated from China, they by far are the leading global producers of clean energy technologies which include solar panels. Since the pandemic began the demand for building materials has decreased, but interestingly the demand for solar is on the rise. Homeowners are seeing an increase in energy use since working from home or "sheltering in place," this has led to an interest in solar energy to decrease energy bills.
Recent reports show a rise of 44% in solar system quotes from LG, the South Korean electronics giant, showing that people in quarantine are searching for solar power. Even more astonishing, a yearly increase of 50% has been reported as web traffic increases to solar power producers. The SEIA (Solar Energy Industries Association) has reported that the U.S. solar market will install around 100GWdc of solar between 2021-2025, this is a 42% increase over the last five years. 2020 may be full of unknowns, many factors point to rooftop solar being even more sought-out than ever before.
There is no other technology to generate electricity that is able to keep up with solar power, reduce costs, and improve performance. Over the past decade, solar panels have become more efficient and even cheaper to produce, this is giving natural gas and coal a run for its money. Solar power is out performing all other renewable energy sources in many ways. In 2010 the price per watt was around $2 fast forward to 2019, the price per watt dropped down to just around $.20. This 90% price reduction has helped push the global expansion of solar power on homes.
The efficiency of mono silicon based modules have replaced previous modules by increasing the watts to around 345, all for one-tenth of the cost from previous multi-silicon modules from 2010.
Over the last 12 years polysilicon production has more than quadrupled globally, while the average price of polysilicon has declined from $80 a kilogram in 2010, down to $8.40 a kilo reported in 2020. These numbers have created a momentum for the solar industry that will continue to grow well into the 2020's.
BIPV or Building-Integrated Photovoltaics are dual purpose in that they serve as the outer layer of a building and also generate electricity. These systems provide savings on not only materials but on electricity costs as well, not to mention reducing pollution and adding architectural appeal to the building. BIPV can be used to replace the roof, façade, and other parts of a building. Larger commercial buildings favor the use of this technology because they have so much surface area exposed, giving them many options for solar.
With many color options and a steady decrease in material costs, BIPV is even more accessible to the average consumer. Many manufactures whom specialize in roofing have produced reasonably priced solar shingles to replace existing asphalt shingles. One famous company known for this is Tesla, they have innovated the solar shingle category and enhanced it with a 24/7 monitoring app. You are able to manage your solar system and energy consumption all from your phone, showing in real time each rise and fall of usage.
BIPV allows homeowners to reap the full potential of a solar powered roof without the draw backs of an unpleasant rack-mounted solar system on their roof. Many people have steered away from solar energy simply because it doesn't look great on a home. As you can see what Tesla has done along with other companies, was to create a seamless beautiful roof without even knowing solar panels were there.
Another positive attribution to solar roofing systems, is that its increase in popularity has brought together roofing manufactures and solar installers. Previously each category was separate, now contractors are beginning to merge and train for both roofing and solar installation. This is great for the homeowner to be able to have solar installed with a highly knowledgeable roofing contractor, who knows the anatomy of a roof. You can look around and see if you have a local roofing & solar company for your installation.
Most states even cut tax breaks for homeowners that choose to have solar installed, in New York the federal tax credit gives a dollar-for-dollar reduction or a 30% credit. The value of the tax credit with decrease in 2021 to 26% and thereafter 22%. After the year 2021 the solar tax credit for residential homes ends.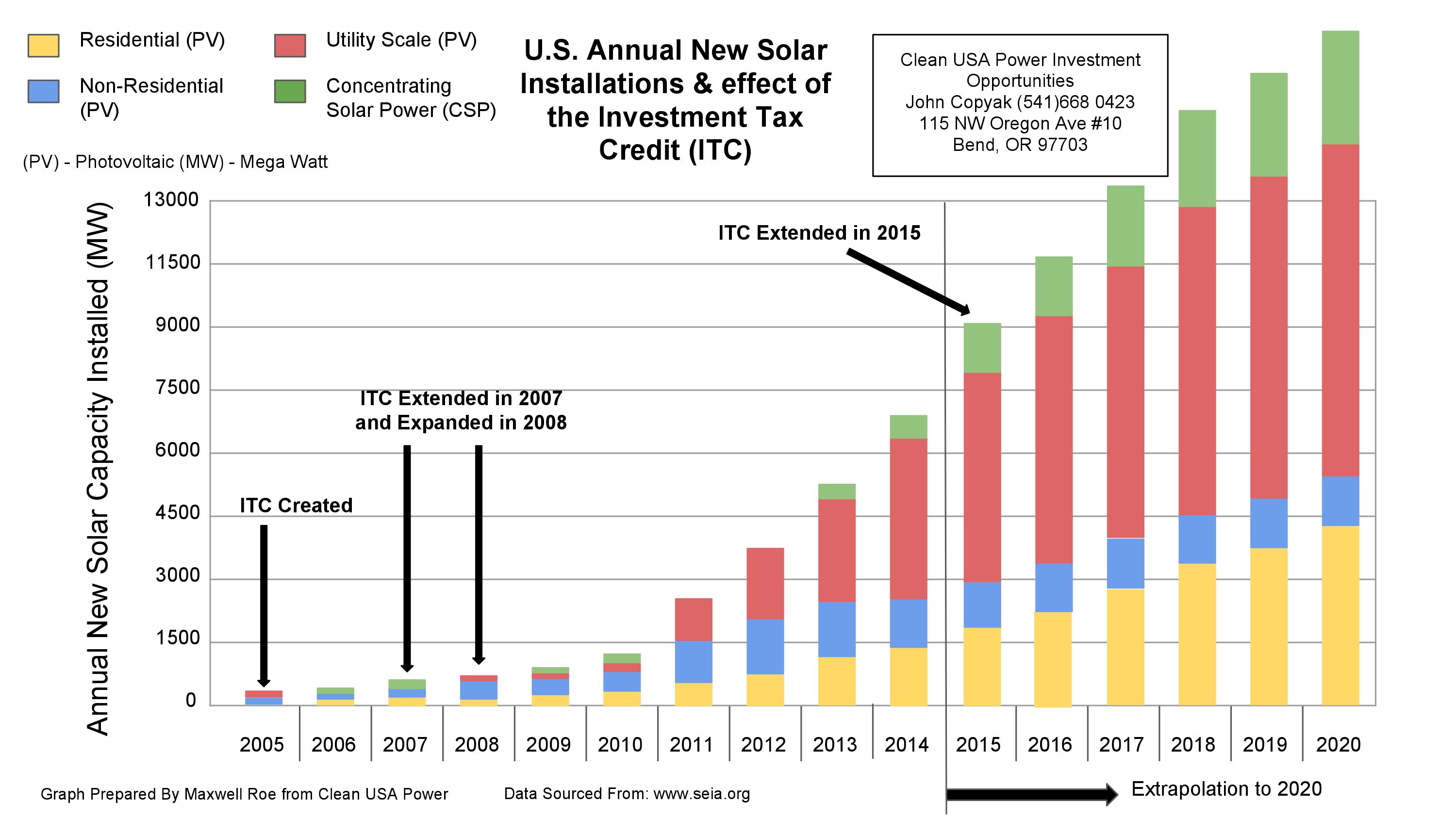 Some states and local governments even offer cash rebates to homeowners who decide to purchase solar for their roofs. Usually these types of rebates or incentives are only available for a limited time so it's best to take advantage if you see them in your area. In some cases these cash rebates can help reduce your solar system costs by 10-20%. Check with your local roofing & Solar company for more information.